Renovation and Rebrand
Renovating an existing restaurant?  Rebranding into a new restaurant?
Salt and Cayenne Restaurant Consulting is here to help.  We work on every level of restaurant renovation and rebranding.
Menus, Wine Lists, Restaurant Layouts, Kitchen Layouts, Bar Menus, P&L, Inventory Management.  We do it all.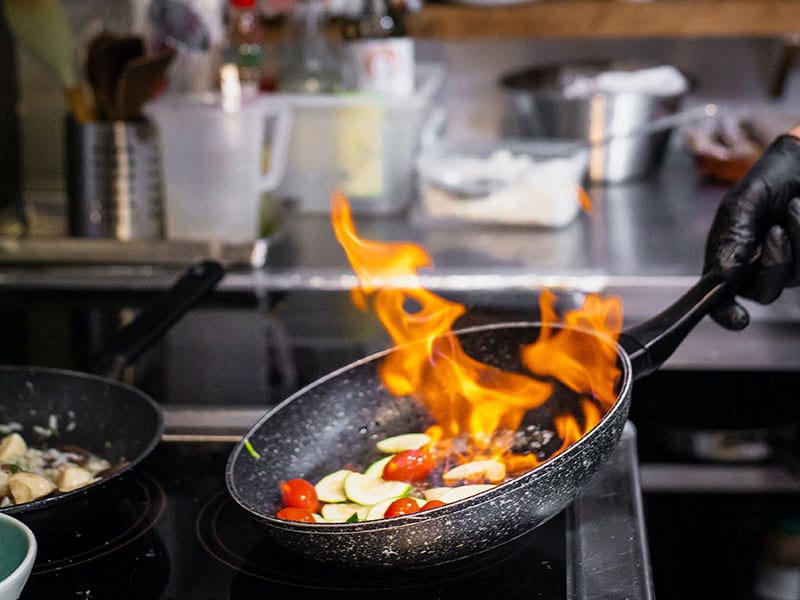 Our Services
Restaurant Renovation and Rebranding
Our services play a critical role in helping restaurants attract new customers, retain existing ones, and ultimately, increase their profitability. With our years of experience in the industry, we have helped countless restaurants transform their look, feel, and overall experience. We work with our clients to understand their goals, their target market, and their brand identity, so that we can create a concept that aligns with their vision. We believe that the design of a restaurant should not only be aesthetically pleasing but also practical, ensuring operations run smoothly without any hiccups. Our restaurant renovation and rebranding services are tailored to each of our client's specific needs, allowing us to create unique and custom-tailored solutions for each concept.
Restaurant Assessments
Our assessments are a great place to start when
you're getting your ducks in a row to sell a restaurant.
FOH Assessment

Like a secret shopper on steroids, we help you identify areas that are hurting your atmosphere, service, food quality—and ultimately sales.

BOH Assessment

The Back of House assessment lets you see culinary and kitchen operations from an outside perspective. Issues in the back of house can have a huge impact on your guests' experience, not to mention your bottom line.

Office and P&L Assessment

We'll act as a stand-in HR rep or operating partner, reviewing your office organization, employee files, and expenses as a percent of sales.
Get More Info
Need a hand? Request a free initial consult
by filling out this form and we'll be in touch soon!