Dreaming of Opening a Restaurant?
We can help.
Salt & Cayenne exists to help build independent restaurants: Concept, menu, culture, and more. Led by industry veteran David Wyatt, we can help you plan for success with concept and menu development, cash-flow projections, financial pro forma, limited feasibility studies, business plans, and training materials.
In other words, we can help you every step of the way from today to launch day and beyond.
Now, we're offering a free instant download of our 7 Elements of a Successful Restaurant when you contact us to schedule a 30-minute consult. Free download, free consult, no strings attached.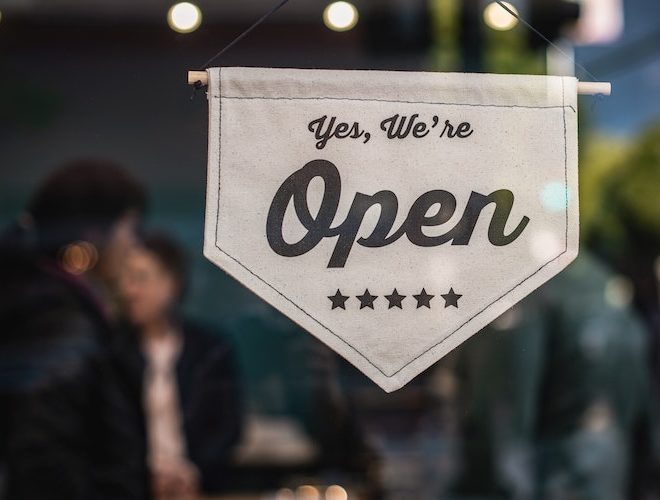 Your Needs + Our Process
Together, we'll identify the biggest needs and lowest hanging fruit to address before you get your restaurant off the ground:
Evaluate your restaurant concept and identify opportunities, profit potential, and possible pitfalls
Work through estimated build-out costs
Build a pro forma to work out operational profits
Create a business plan with cashflow projections, general menu, and market research to help you secure financing
Set your team up for success with custom training materials
The process plays out differently for every single restaurant, but the goal is the same: To launch your restaurant with the foundation you need to thrive from Day 1.
Get More Info
Have a question? Need more info? Fill out this form and we'll be in touch soon!