Restaurant Consulting
Some restaurants thrive, others fold. The difference? It comes down to 7 key things that successful restaurants get right. And the unpredictability of the past few years has made that more apparent than ever.
Now, we're offering a free instant download of our 7 Elements of a Successful Restaurant when you contact us to schedule a 30-minute consult. Free download, free consult, no strings attached.
Salt & Cayenne exists to help independent restaurants find success. Led by industry veteran David Wyatt, our restaurant consulting can help you identify and implement solutions that have a direct impact on your bottom line—whether you're just starting out or you've been in business for years.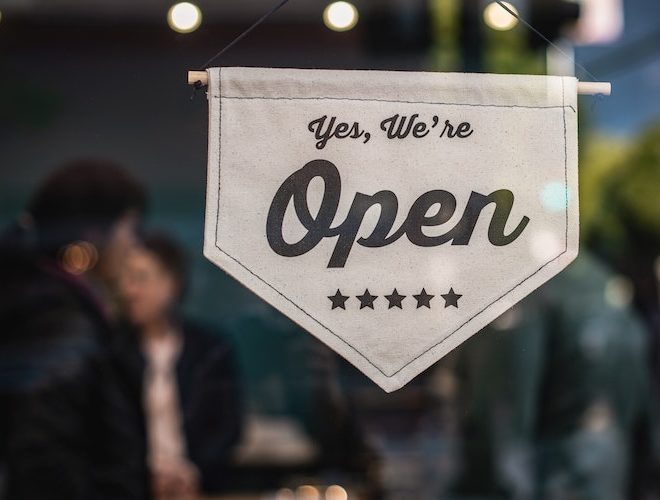 Your Needs + Our Process
Together, we'll identify the best ways to strengthen your operations and maximize profitability:
Perform FOH and BOH assessments
Identify best- and worst-selling dishes
Calculate per-dish profit margin
Re-engineer menu to maximize guest counts and minimize food costs without compromising on quality
Audit P&L to identify unnecessary expenses
Develop gift-card strategy
The process plays out differently for every single restaurant, but the goal is the same: Maximize profitability so you can keep the lights on, keep your staff employed, and keep your customers coming back for more!
Get More Info
Have a question? Need more info? Fill out this form and we'll be in touch soon!