Restaurant P&L Consulting
The pandemic hit restaurants harder than just about any other sector. Keeping the doors open and the lights on is harder than ever. Every dollar makes a difference, which means your P&L matters more than ever.
Salt & Cayenne exists to help independent restaurants find success. Led by industry veteran David Wyatt, our P&L consulting makes it easy to maximize your profits.
Now, we're offering a free instant download of our 7 Elements of a Successful Restaurant when you contact us to schedule a 30-minute consult. Free download, free consult, no strings attached.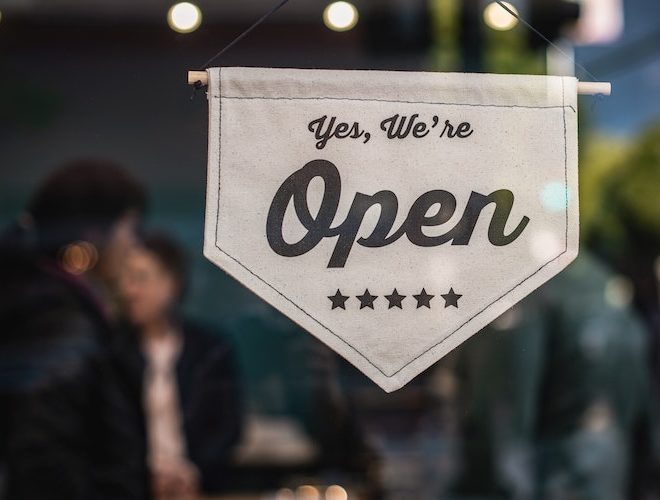 Profit & Loss Assessment
Together, we'll identify the biggest needs and lowest hanging fruit to help you stay in the black:
P&L audit
P&L updates where needed to more clearly see expenses
Food cost broken down by category
FOH and BOH labor costs
Cleaning, supplies, and other expenses
The process plays out differently for every single restaurant, but the goal is the same: Increase profitability so you can keep the lights on, keep your staff employed, and keep your customers coming back for more!
Get More Info
Have a question? Need more info? Fill out this form and we'll be in touch soon!