Menu Engineering
2020 was the hardest year in modern history to run a restaurant. And as it gets too cold for outdoor seating, you'll need a new approach to stay profitable through the winter and beyond.
That's where we come in.
Salt & Cayenne exists to help independent restaurants find success. Led by industry veteran David Wyatt, we can help you reshape and refine your menu to stay in the black.
For the first time, we're offering a package deal to help restaurants survive this challenging time: A free initial consult to understand your needs, then 4 consulting sessions for a total of $500.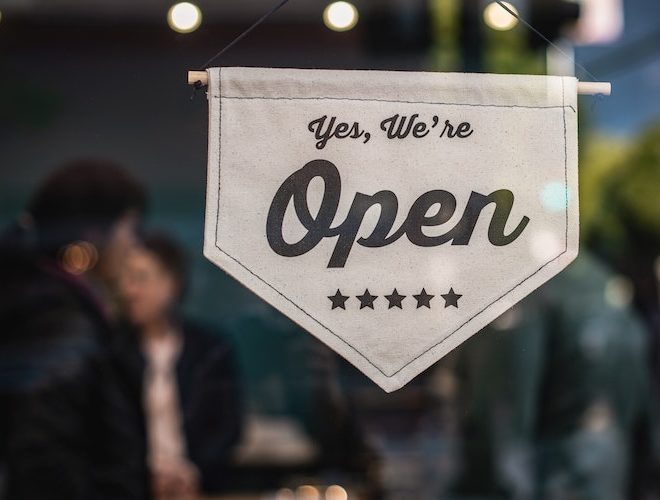 $500, 4 Sessions, 1 Thriving Restaurant
Together, we'll identify the best ways to maximize the impact of your menu through the winter and beyond:
Identify best- and worst-selling dishes
Calculate per-dish profit margin
Re-engineer menu to maximize guest counts and minimize food costs without compromising on quality
The process plays out differently for every single restaurant, but the goal is the same: Increase profitability so you can keep the lights on, keep your staff employed, and keep your customers coming back for more!
Get More Info
Have a question? Need more info? Fill out this form and we'll be in touch soon!