Selling Your Restaurant
Choosing to sell a restaurant is never an easy decision. But when that time comes, you want to do all you can to maximize your profit from the sale.
We can help you identify ways to increase the value and appeal of your restaurant to potential buyers, with a focus on low-hanging fruit: low-cost, high-impact changes to raise your selling price.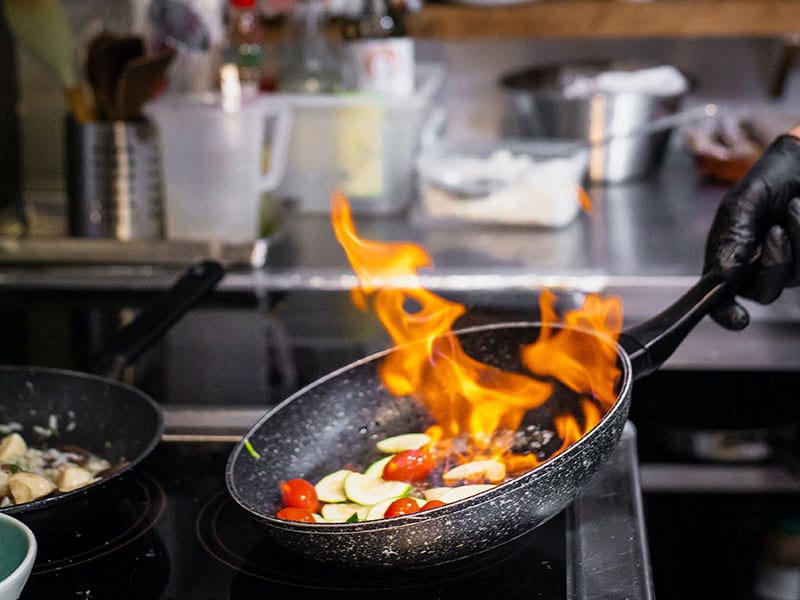 Our Services
Preparing to Sell
In preparing to sell, we'll do evaluations similar to our operational assessments — Dining Room, Kitchen, and P&L, but with an eye toward attracting buyers.  We'll focus on the low-hanging fruit to highlight the potential within your restaurant, making it look neat and tidy so it's easy for a new owner to envision their success and feel good about their investment.
Restaurant Assessments
Our assessments are a great place to start when
you're getting your ducks in a row to sell a restaurant.
FOH Assessment

Like a secret shopper on steroids, we help you identify areas that are hurting your atmosphere, service, food quality—and ultimately sales.

BOH Assessment

The Back of House assessment lets you see culinary and kitchen operations from an outside perspective. Issues in the back of house can have a huge impact on your guests' experience, not to mention your bottom line.

Office and P&L Assessment

We'll act as a stand-in HR rep or operating partner, reviewing your office organization, employee files, and expenses as a percent of sales.
Get More Info
Need a hand? Request a free initial consult
by filling out this form and we'll be in touch soon!